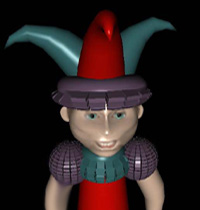 Since the technical problems with this site have now been resolved (albeit with the aide of a new site addy), I am going to consolidate Twister Central 1 & 2 here. TC2 is still off line right now but the stories should begin to appear here in the near future. :)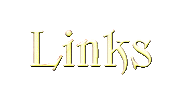 X-Files Fanfic by LeiLani
~ aka TwisterJester ~
What a difference a few months make! If you'll notice, there are several changes on this site. Among them, some fics are missing, and TC1 and TC2 are being consolidated.

For any new readers, I am now working on my first actual published effort, and some of the material I used in fan fiction is being reworked (only the original parts, of course!) into that effort.

You'll find some new links in the mix, along with a new look for the old ones. And I will likely continue to tinker with this site as time goes on. As ever, I enjoy your feedback. Please sign my guestbook, and hopefully this time I can keep all of the entries visible!



I love hearing from readers. Please sign my guest book or email me at dawnleilani@yahoo.com.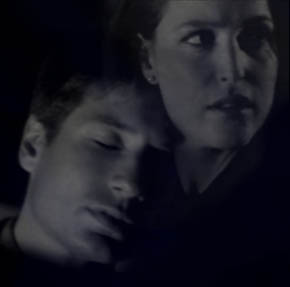 The X-Files and all its characters are the sole property of Chris Carter, 1013 Productions and Fox Television. These stories are written in the spirit of fandom and no copyright infringement is intended. All other characters are the sole property of author.